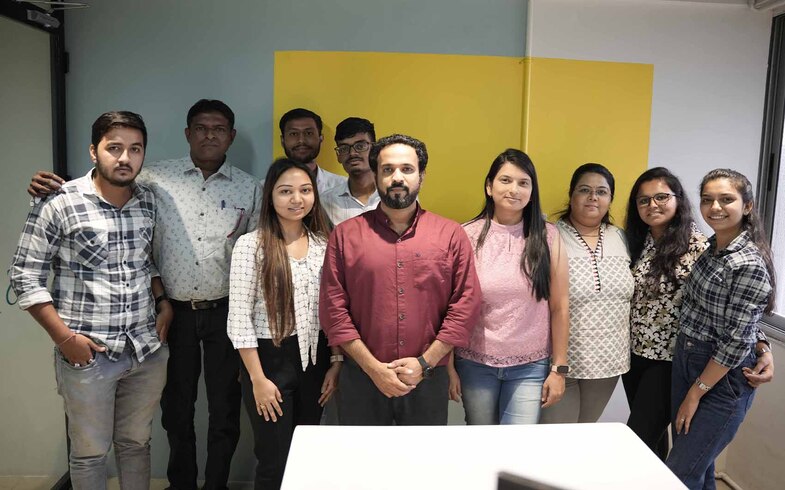 E-Designs for you
E-Designs Studio
E Designs was established with an ambition to make designs needs simpler for the customers. Often getting stuck at the very primary phase of where to start and how to execute hampers the overall results for your space. Thus, by identifying the initial gap, E Designs visualizes an elegant and timeless delivery of designs to its clients that shall make their lives easier while building the project of their dreams.
Be it designing your homes or commercial buildings, we make sure that our architectural roots incorporate every social and philosophical ideology of yours in order to deliver results that stand unique of all. Exceptional designs and a holistic vibe is what we strive for!
Mr. Bhupendra Chaudhari
CEO
Mr. Bhupendra Chaudhari, the founder of Saara Spaces is a man of practicality & creativity. With over a decade of experience in the field of Interior Designing he has managed to gain abundant knowledge and expertise in his pocket. His eye for detail and visionary powers have helped Saara Spaces & team edge a renowned name in the industry!
Mr. Bhupendra's aim always fixes at delivering maximum client satisfaction, thereby spending hours of study and brainstorming into designing their dream projects. Be it any vertical, management to engineering, he has been successful in accomplishing them all with his optimum sense of dedication. He strives for close monitoring himself into every project that he undertakes which is highly appreciated by all his stake-holders.
Moreover, his excellent interpersonal skills and a humble personality makes him desirable and unique from all. His long term vision is to see Saara Spaces as a leading Interior Designing firm pan India!
View Portfolio
E

-Designs Experts
Our Dedicated Team at Work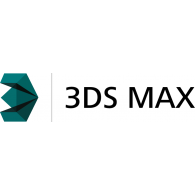 3d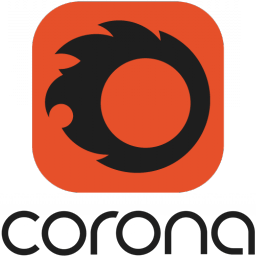 Corona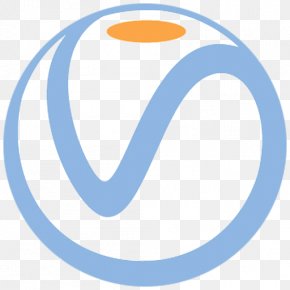 v-ray-auto
PhotoShop

Autodesk Autocad