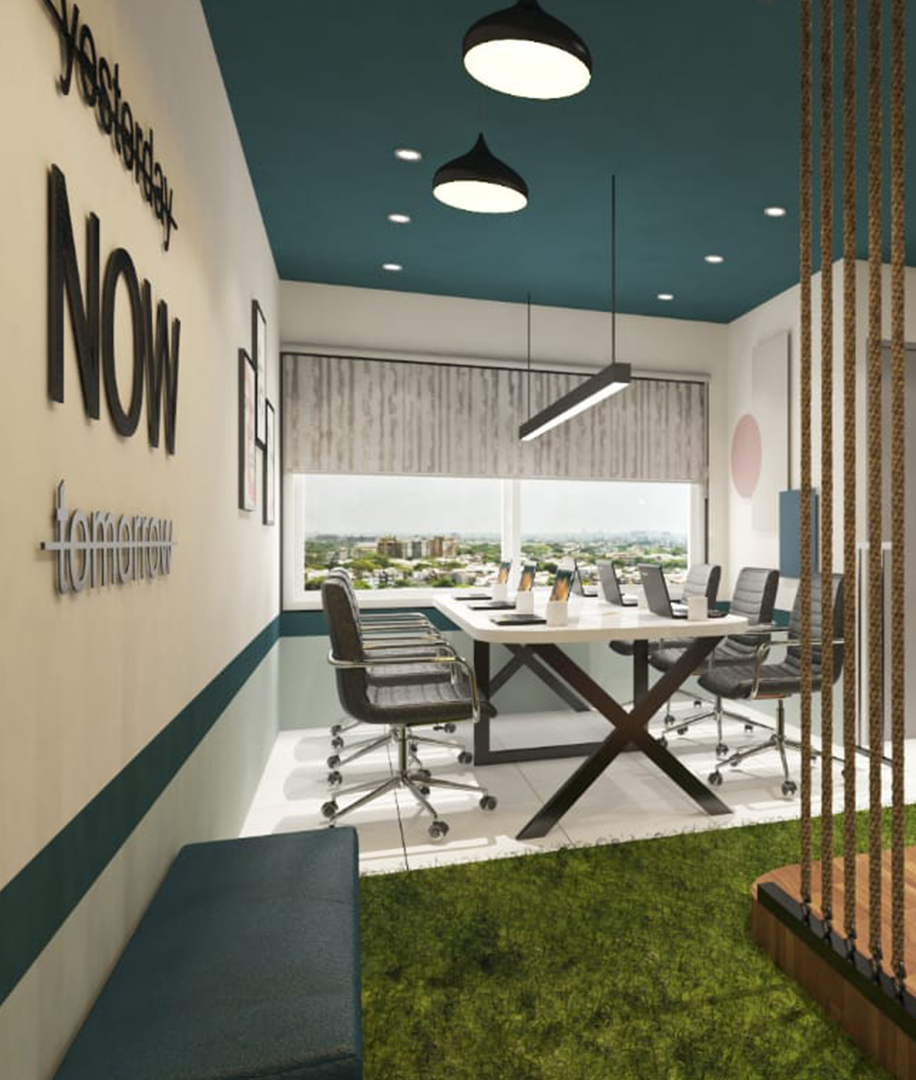 E-Designs for you
E Designs was established with an ambition to make designs needs simpler for the customers. Often getting stuck at the very primary phase of where to start and how to execute hampers the overall results for your space. Thus, by identifying the initial gap, E Designs visualizes an elegant and timeless delivery of designs to its clients that shall make their lives easier while building the project of their dreams.
Read More
THE JOURNEY
SO FAR
A tour into the world of E-Designs
Get the Quote for
your Dream Design
Now, getting an estimated cost for the design of your choice is made easier. Fill in your requirements for the space and accordingly evaluate the cost to make quality decisions.
Find your estimate!
It all starts with visiting the site for a detailed inspection. Site visit helps to develop a preliminary visualization of the project.
Preparing the blueprint of the plant, process chart and flow diagrams improves operations, minimizes material handling and allows flexibility. Here we undertake the preparation of general arrangement and interior layouts as per requirement of clients inclusive of all detailing. This is done for all kinds of spaces,  be it residential, commercial or industrial.
These drawings help to study the existing dimensions of the space properly. It helps us to compare the visualizations with the final specifications. This process involves visiting the site and preparing As Built layouts with all the details – including MEP and HVAC. This helps in redevelopment of the site.
Read More
You dream, We execute
Designing a space that communicates your Lifestyle!
What our
Clients Say?
Our clients' feedback is the greatest driving force. Their praiseworthy words motivate us to deliver better results.